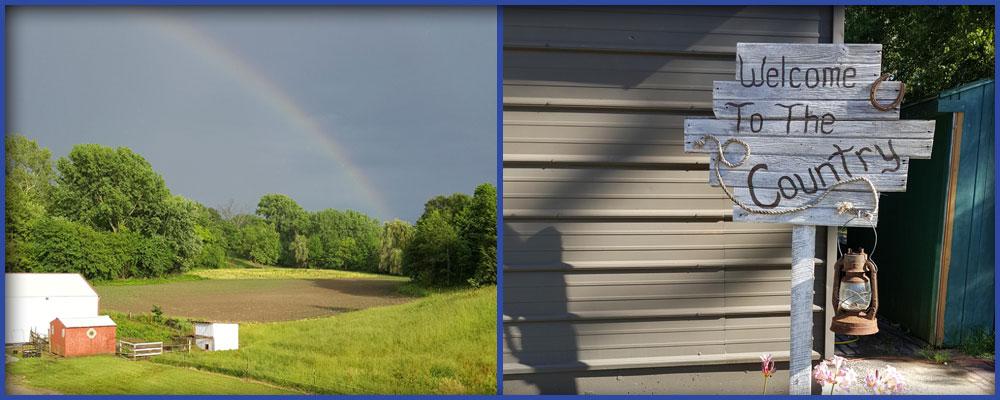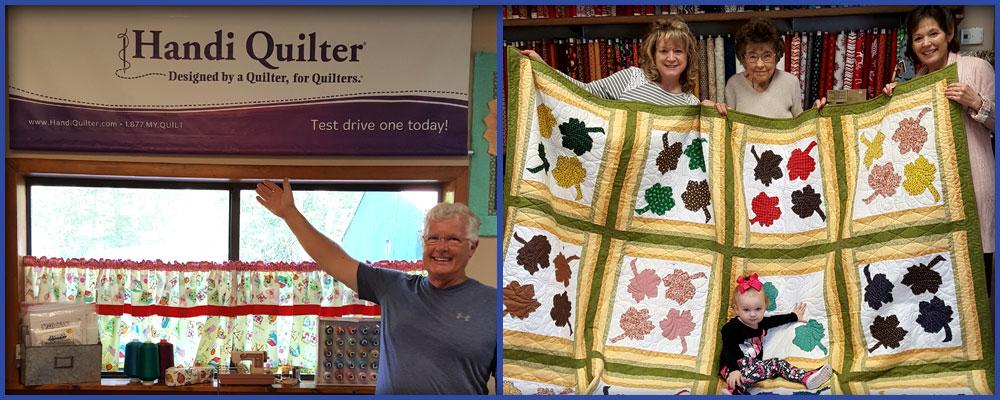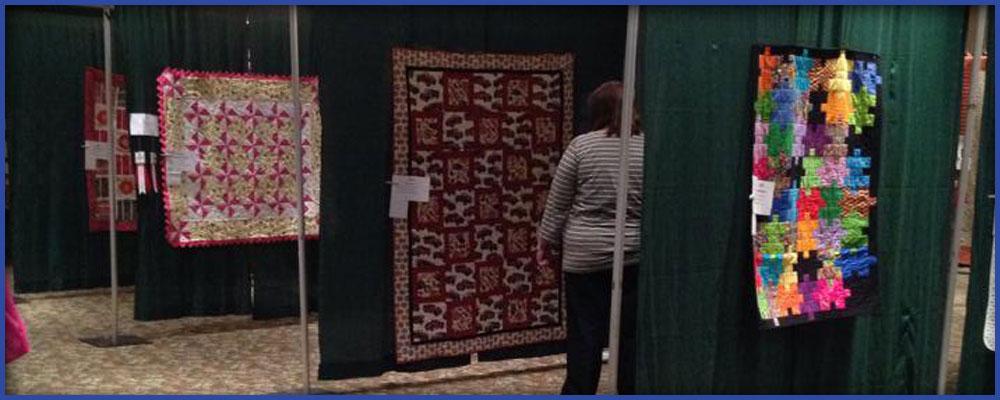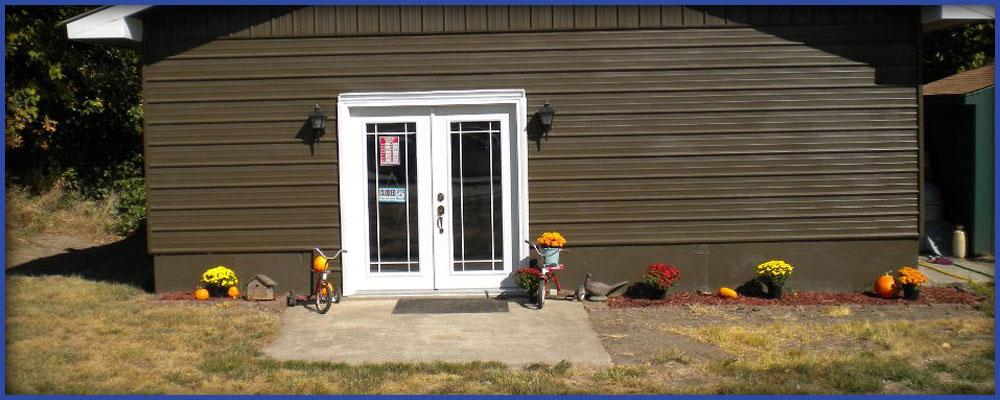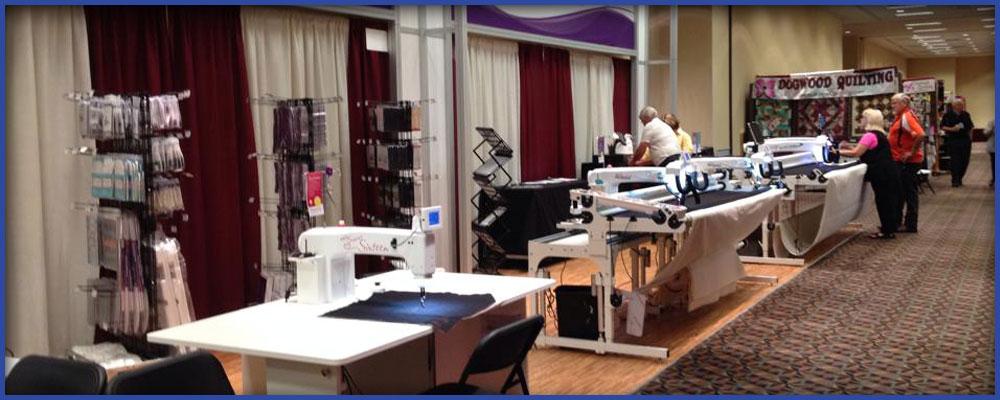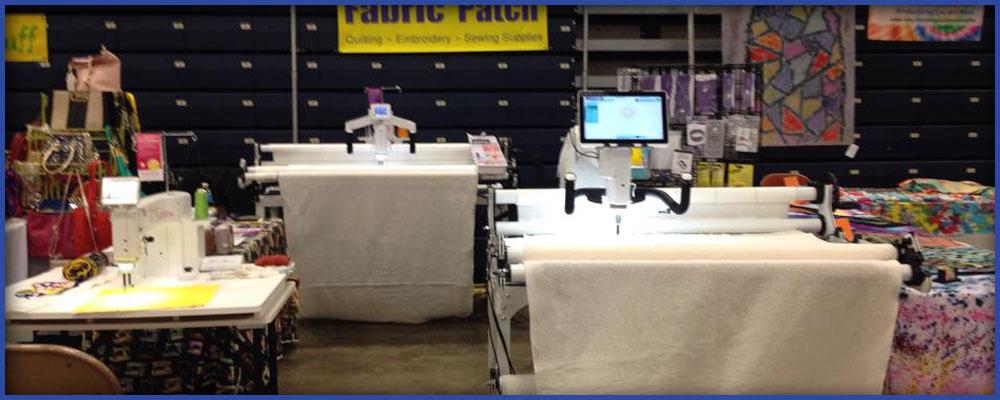 The Fabric Patch in Pana, IL
Quilting sales, service and supplies
All QUILT SHOWS have been postponed, but you can still receive awesome Handi Quilter show prices at The Fabric Patch.
Plus FREE SHIPPING.
The Fabric Patch features Handi Quilter stitch sewing and long arm machines. We also carry a large variety of quilt fabric and quilting supplies in stock. We are your one stop quilting shop! Contact us today.
Check Them Out
Services
We are your local Authorized Handi Quilter Retailer and Certified HQ Technician in Pana, IL. Our services include set up, support, maintenance, training and education for the longarm quilter.
Check Them Out
Events & Workshops
The Fabric Patch participates in quilt shows throughout the state and host quilting workshops. Check out the latest holiday events, workshops, special guests and blowout sales today!
Check Them Out
Welcome
At the fabric patch, we strive to provide exceptional customer service and quality quilting products. It's all about fun, friends and fabric! We are a locally owned and operated Authorized Handi Quilter sales and service shop in Pana, IL.
The Fabric Patch offers a wide variety of quilting services including repairs, education, training, support and quilting workshops in Pana, IL. We also carry a great selection of supplies and materials for all your quilting needs. Give us a call or stop in today for everything quilting!
Hours
Monday: 9:00am - 5:00pm
Tuesday: Closed
Wednesday: 9:00am - 5:00pm
Thursday: Closed
Friday: 9:00am - 5:00pm
Saturday: 9:00am - 12:00pm
Sunday: Closed
Our Products
Long Arm Quilting Machines
Sewing Machines
Fabric & Thread
Sewing Notions & Accessories
Patterns & Precuts
Tools & Mats